Without the moustache-twirling, appendage- slicing bad guys, where would Tollywood movies be? And they portray themselves in so many varieties of flavours!. Rogues, Crooks, Criminals, Scoundrels and Outlaws. The best thing about a Tollywood villain is the way they can convert an okay movie into something brilliant. It's really very good to be very bad sometimes. The role of a villain is also of equal importance apart from the hero and heroin in the Tollywood movies. The action played by villains in the Tollywood contributes a lot of success to the movies. Actors like Prakash Raj, Ashish VIdhyarthi, Pradeep Rawat, Avinash, Kalabhavan Mani, Sayaji shinde, Sonu Sood, Suman,
Ashish Vidhyarthi
This bad guy has played various villain roles in his entire career spanning over 20 years in all the popular Tollywood movies and also in other south Indian movies like Tamil movies. As he got the popularity, the bad man received offers from various Bollywood top directors to work in their films. He did his best in the Bollywood films as a villain and gained success.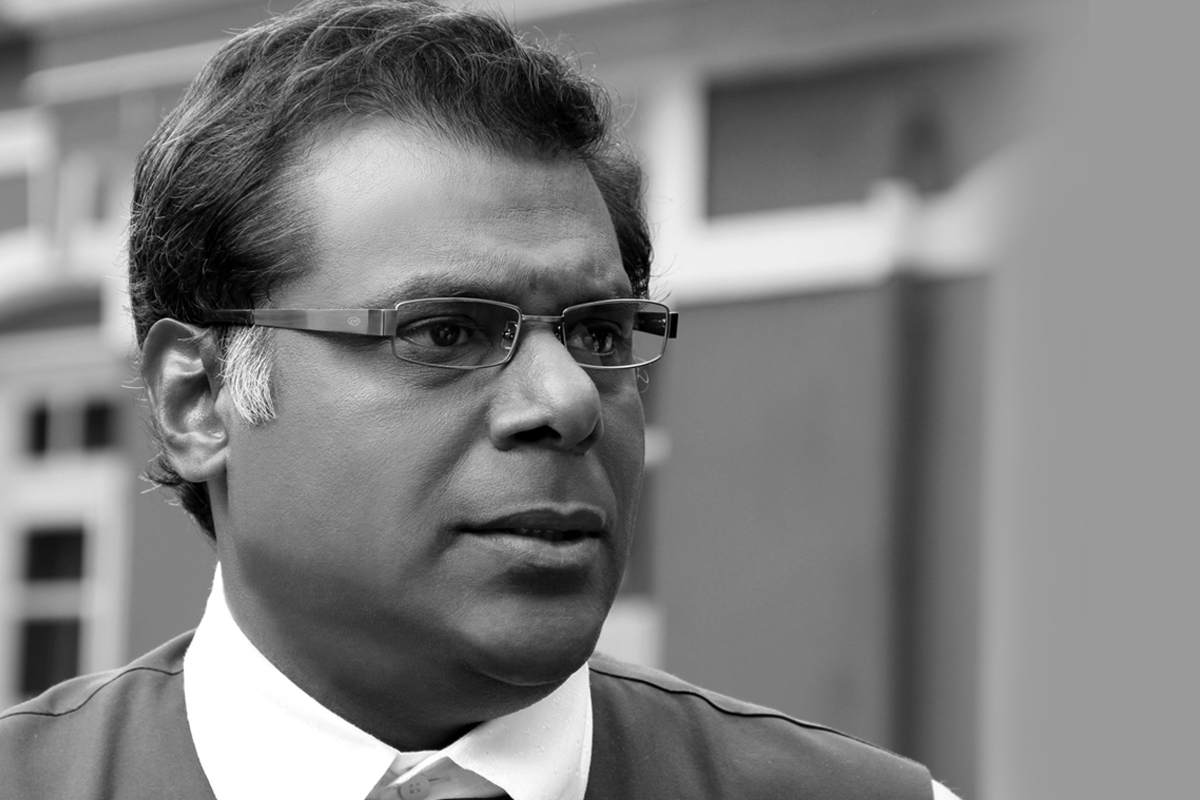 Prakash Raj
In Telugu film industry, actor Prakash Raj is one of the most popular villains. He has been working in various films in four languages Tamil, Telugu, Kannada and Malayalam. He is the Highest paid antagonist in Tollywood films. He has played a bad man even in Bollywood films and has done a tremendous job in the WANTED film.
He made every character lively with his acting. Several honors including National Film Award for the Best Actor was bestowed upon him. Doubtlessly he deserves those titles more than anyone else. Viewers loved him and his negative characters alike.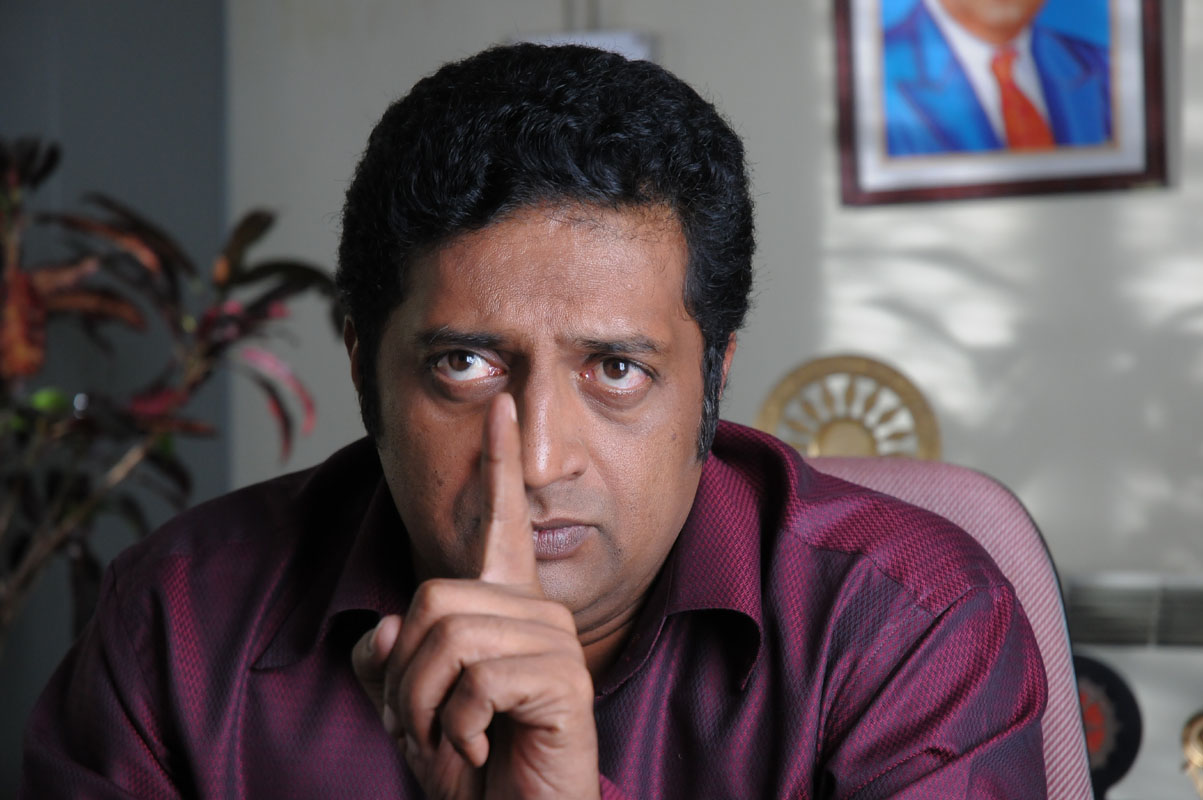 Sonu Sood
He is not only popular in the Tollywood film industry but also has done many popular villain roles in Bollywood films as well.He has played many roles as a villain in his entire career and is very popular in all the Tollywood films as well as in other south Indian films as well. His performance in ARUNDATHI is the best among his films.
Sayaji shinde
This baddie is a popular villain in Telugu and Tamil movies and he has also played outstanding roles as a villain in Bollywood films as well. Usually, Directors, Heroines, and Heroes get all the attention from the audience. But the Dirty side of the story is brought to live by the very important character of the Villains in the films. The above-illustrated names of villains are the people who mastered the art of a baddie and excelled in it to bring up the movies in Tollywood with their performances.
Chiranjeevi
This star demands no introduction. His movies are all time hits. Most of them being big bang hits. Besides an actor, he is also a producer, singer and much more. Recently he had also left his marks in politics as well. His movie named 'Gharana Mogudu' broke all records of Telugu film world by collecting 10 crores at the box office. He is doubtlessly the most popular star of Telugu. In 2015 he acted in his 150th movie. In 1978 he made his way into the film world and since then he created wonders with his movies. He was honored with several titles and awards for his unparalleled talent.
Both his positive and negative characters were widely appreciated by the audience. This great star first appeared on the screen as a television anchor of the show 'Meelo Evaru Koteeswarudu'. Including the highest civilian honor 'Padma Bhushan' he won Filmfare awards several times for being the best actor. When we talk about the villains of Tollywood this one face is totally inevitable.
Gopichand
Thottempudi Gopichand is his real name. He started his career with the movie Tholi Valapu. He appeared as a villain in the movie Jayam and showcased an outstanding performance. He acted in many movies and each character stays in the mind of the audience as they are all different and spectacular.
Pradeep Rawath
This man with his angry face and evil eyes terrorized the viewers in many movies. He is widely known for his villainous roles. He portrayed negative roles in almost all languages. Even though he played villain he got wide popularity and attention. He was quite successful in presenting all the negative traits of character. We can say he was literally living every character than acting it out.
His role in Bollywood movie Ghajini is outstanding and praiseworthy. It is one of the best roles portrayed by him. He used to play the role of Ashwathama in the television show Mahabharat before entering into a movie career. He took his first step of his movie career with the legend Rajamouliinm his movie named Sye.
Ravi Babu
He is known as both actor and director. He plays both comedian as well as villainous roles. He played a villain in his two movies in the beginning of his career. Later he started focusing on directing as well.
Raguvaran
Raguvaran is one of those few faces which rush to our mind when we think about villains in Tollywood. He portrayed villainous roles in many films in many languages. He started his film career in 1982. It was his role in the movie Silk Silk which made him popular. He acted in more than 150 movies.  His death was a huge loss of Indian film industry as well as for his fans. His style and mode of talking earned him a special place always.
Rana Daggubati
He was an integral part of the record breaker movie Baahubali. He is also popular as a visual effects coordinator. He appeared on screen in the year of 2010 in the movie Leader which was a massive hit. He also won Filmfare award for the best debut for the same too. But it was his role ÔÇ£Bhallala Deva" in the legendary movie Bahubali which established him as a wide known actor, in other words, it was his simple shot at popularity.
But it was his role ÔÇ£Bhallala Deva" in the legendary movie Bahubali which established him as a wide known actor, in other words, it was his simple shot at popularity.