2017 has begun with much anticipation and making it unpredictable starting with crazy trends to unlikely feuds between least expected people. For those who are depressed already and also you have been a fan of 2000's show, Shararath here is a good news. The magical show is hinting for a second season and we can't wait for it to be true.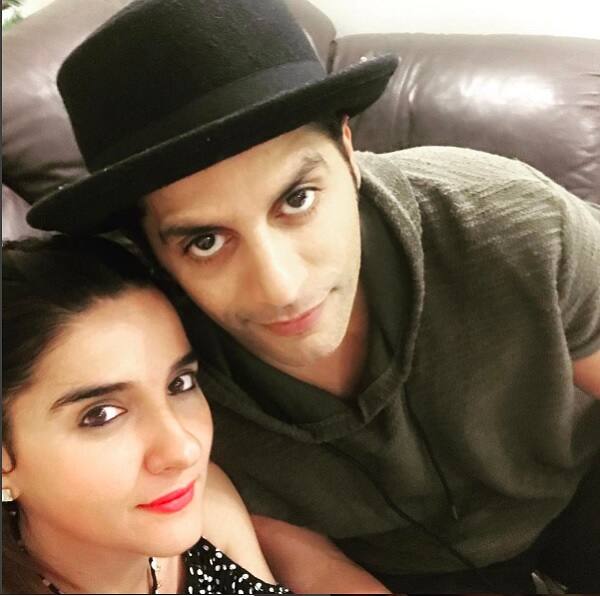 Shruti Seth (Jia) and Karanvir Bohra (Dhruv – Jia's love interest) played the character astoundingly transmogrifying our old memories into sweet ones.
The cast of ÔÇÿShararatÔÇÖ including Shruti Seth, Karanvir Bohra, and Simple Kaul recently got together for a reunion and here are the fluttering pictures they posted.
Let's keep our chills and wait for magic to begin again.