It is now confirmed that Shraddha Kapoor has been signed for Aamir Khan-starrer Thugs Of Hindostan.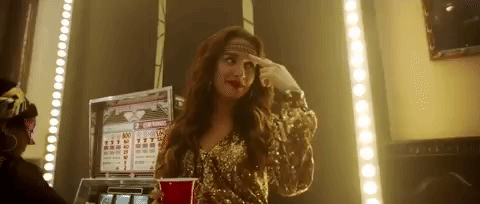 Aamir KhanÔÇÖs recent film ÔÇÿDangalÔÇÖ broke almost all the box office records and Amitabh BachchanÔÇÖs ÔÇÿPinkÔÇÖ was also highly acclaimed and a success at the box office. So nothing could be bigger than the two stars coming together for the first time, on the film ÔÇÿThugs of HindostanÔÇÖ, which is slated for release during Diwali in 2018.
Aamir Khan has always managed to grab attention when it comes to his films. His next movie 'Thugs of Hindostan' is no different.
Everyone has been excited ever since it was confirmed that Amitabh Bachchan and Aamir Khan are coming together in a movie. Now, the much-awaited look of Mr. perfectionist for the multi-starrer Thugs of Hindostan has astonished everyone.
Earlier it was reported that ÔÇÿBefikreÔÇÖ girl Vaani Kapoor would be signed but Aamir was not keen to have her in the film. There were also reports of Kriti Sanon coming on board the film and also reports claiming that she was not signed for the film.
Reportedly, Shraddha Kapoor has also given a look test for the film.
Shraddha is going through a lean phase for the first time since ÔÇÿAashiqui 2ÔÇÖ, with her last two films ÔÇÿRock On 2ÔÇÖ and ÔÇÿOK JaanÔÇÖ flopping at the box office and ÔÇÿThugs of HindostanÔÇÖ could just be the boost she needs in her career.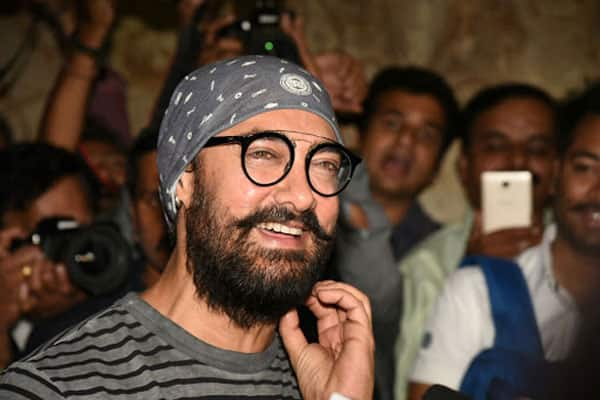 The actor's look in the film has impressed one and all as he will be seen in a never-seen-before avatar.
After undergoing extreme body transformation for his latest Dangal,  this time though the actor is only experimenting with his beard. The audience can see him sporting a handlebar mustache and a turban in the film.
Talking about his new look, Aamir had in a TOI interview said, "In Thugs, my look is not like a wrestler's physique – big and broad shoulders and back. I want a leaner look."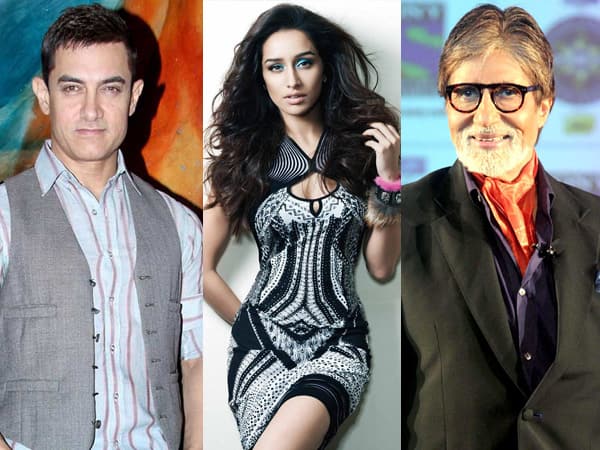 The story is from the novel Confessions of a Thug by Philip Meadows Taylor, the film will be directed by Vijay Krishna Acharya.
It will be interesting to see Shraddha share screen space with Mr. Perfectionist of Bollywood.