Siddharth Malhotra starring for Khan's production.

The actor-producer Salman Khan decides to cast Siddharth Malhotra in his next venture. SalmanÔÇÖs banner has liked a script. It isnÔÇÖt a biopic in the truest sense but is based on a real-life incident. They plan to cast Siddharth as the hero.
The source said, ÔÇ£When Salman decided to create his own production house, he did so with the intention of making great content-oriented commercial films with leading Bollywood stars.ÔÇØ┬áHeÔÇÖs joined hands with Akshay Kumar for a film heÔÇÖs backing as a producer.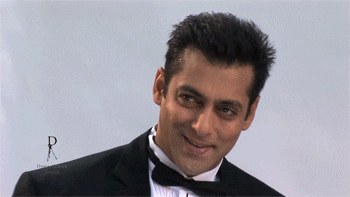 Reminds us how Salman Khan was heard telling a TV channel, "Yeh hira hai, pata nahin kahan chupa tha. Earlier he may not got enough credit for his work but with Ek Villain he is going to shine and will get more noticed." Indeed his words are coming to be true as Siddharth is doing well with all his releases.
The leading star, Siddharth Malhotra admits that his (Salman's) production house is making a lot of movies. We are in talks. But nothing is confirmed, so I cannot officially talk about anything now.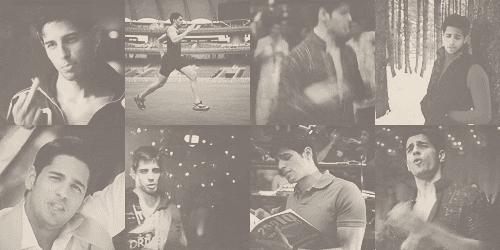 Siddharth is presently working with Jacqueline Fernandez on his film Reload 2017 which is directed by Krishna D.K., Raj Nidimoru and is the sequel of Bang Bang releasing on 25 August 2017.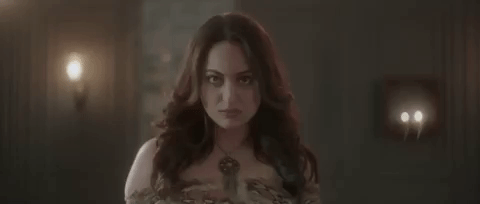 Also, Sidharth Malhotra and Sonakshi Sinha would be seen together for the first time on the big screen in the modern day adaptation of 1969 classic thriller, Ittefaq. The opportunity of Siddharth starring in Salman's film and getting himself into the limelight can bring a huge change in his career.
While an official statement is still awaited on the same, we truly believe that this could be SidÔÇÖs chance to strike gold!