Bollywood celebrities have gained respect and love in the hearts of the people in India with their hard work and skills. Bollywood films and stars have become a part of our daily routine life with can never be slammed or disrespected. India-Pakistan wars and fights have created violence in the whole country and which has started hating each other. After the URI attack and the surgical strike in September 2017. There have been no good relations with the people of both the countries involved.
 
In a great manner, it has affected the artist the economic of both the countries. There was a decision that the artist of Pakistan should be banned in India to show their talent. Despite that recently Mahira Khan was seen as the lead female actress in the film Raees with Shahrukh Khan. The film producer had faced a lot of problems while it was time to release Raees in Pakistan. They finally did not accept the movie there and the promotions also made sure would be far from the Pakistani border.
Mahira Khan has slammed some Bollywood celebrities and the video went viral on social media at that time despite she was the lead actress. This time it is Pakistani actress Saba Qamar that is reminiscent of the Mahira Khan video. Saba was invited in a talk show called Good Morning Zindagi has been dug off. Saba was asked to say 'no' to imaginary situations involving Bollywood actors by the host in a clip. Saba commented out Hrithik Roshan in a very abrupt manner when she was asked to answer that If Hrithik asked her to marry him how would she refused. She said who will marry a father of two sons.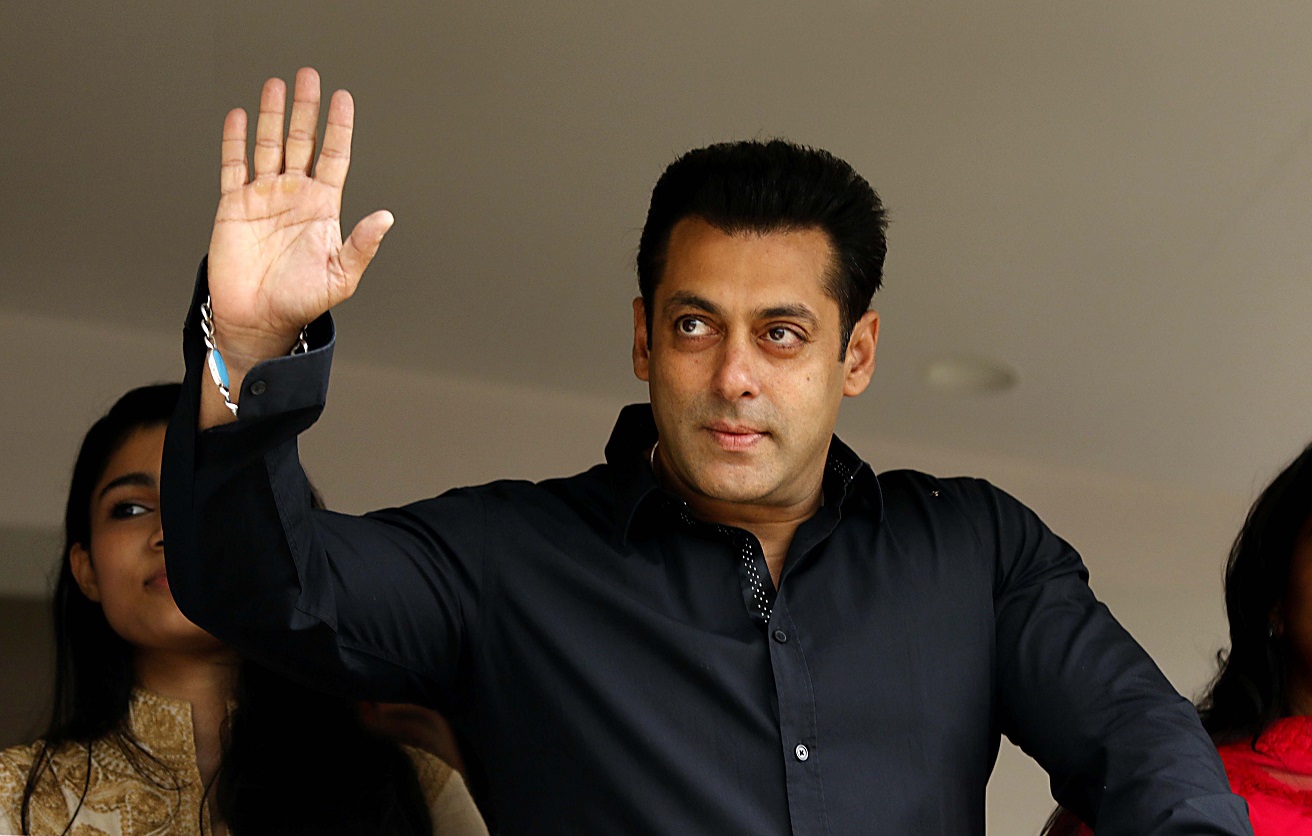 Saba was asked to say in her way a no to all the questions she were asked about to not accept the proposal kind off questions. when the host asked her holding a photo of Emraan Hashmi and was asked to say a no she said: "I don't want oral cancer". She has replied all her no in a very bold manner and not keeping in mind that they have given a lot of hit Box office films. when she was asked to answer for Ritesh Deshmukh she replied, "I am an A-listed actress in my country Pakistan so I only would work with the A-listers". While we all know Ritesh has been one of the most prominent comedy actor and his charm is very different from all. How could she say that?
Last but not the least this was a real shock and like a big insult. Bhai has a huge fan in India and globally also more than Saba can ever think of having. While she was shown Salman Khan on the screen to answer she replies, "Bahut chhichhore hai aap! She said that he never follows the choreographer's step and always dances as he wants too. Never can we imagine of telling on a social media platform such things about Bhai. If Salman would have anytime seen the video we guess what would be his reactions on it. 
The video went viral on social media how Saba Qamar slammed the

Bollwood celebrites

which created a big controversy.