Indian celebrities and their lifestyle have been a glamorous affair to people which they are always attracted towards. Bollywood or Sports or any other field stars and their life have never been a personal thing since they are so much loved by everyone. In the past year 2016 and recent years there have been many marriages of celebrities and we have got some really sweet couples to adore. While a couple gets married the next thing fans wait for is their babies and we have got such adorable kids to adore. In fact, all the young celebrities have been so much more into the picture after the have kids and they are really cute. Her are few most adorable babies of famous personalities in Bollywood and other fields too.
1. Ritesh Deshmukh- Genelia D'Souza.
Ritesh- Genelia's had a baby boy before and have recently been blessed with again a cute baby boy. While they had their first kid it was a buzz all over social media. Since they are one of the cutest couples in Bollywood they have a lot of fans when they come together. Their baby is really cute and the small little-blessed family has such cute pictures to share with their fans on social media sites. ''Riaan" is the name of their first bundle of joy.
2. M.S.Dhoni- Sakshi.
Dhoni- Sakshi has a cute little baby girl Ziva who is just two years old now. Former Indian cricketer has gained a lot of respect in every Indian's heart as a captain he is one of the best captains India had. Despite being a Captain he is also and amazing Daddy of her little princess and loves being with his small little family. Ziva had recently a photoshoot which will leave you in surprise.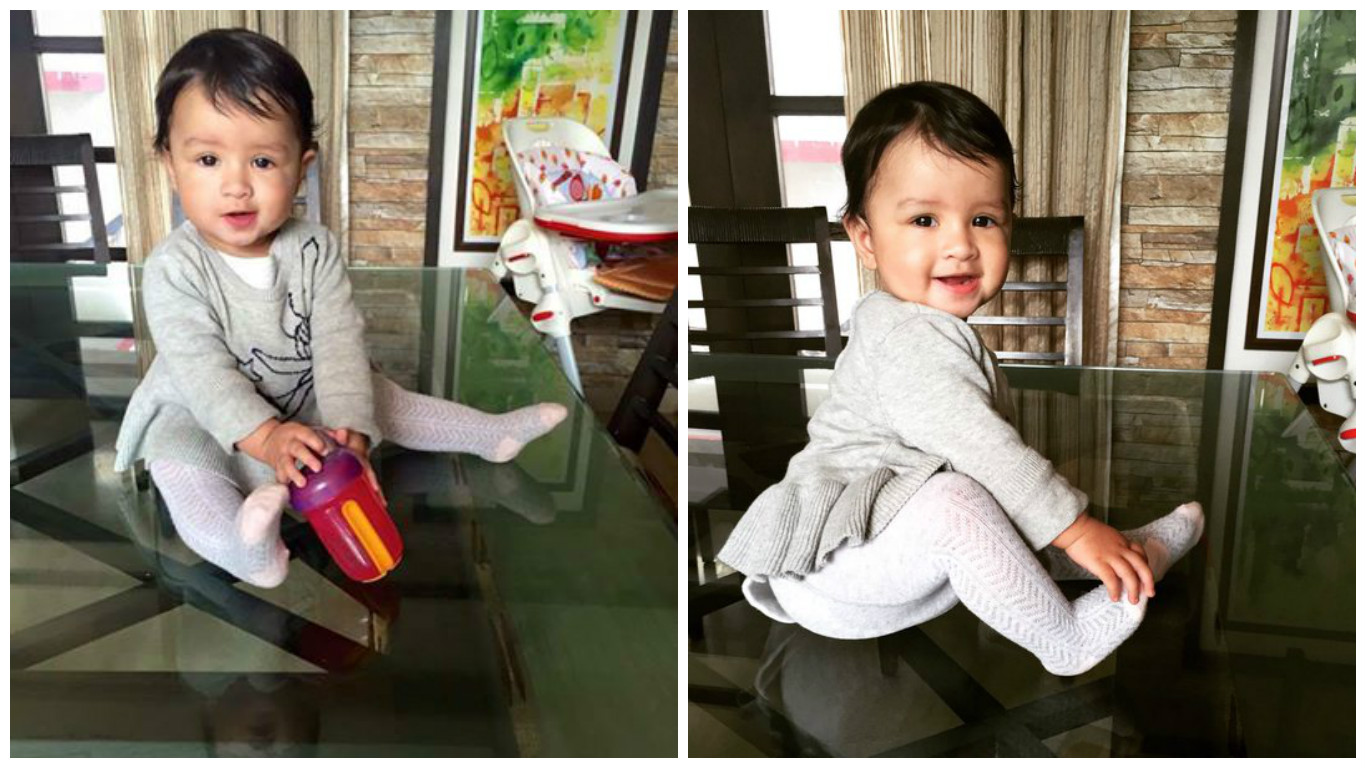 3. Shahid Kapoor- Mira Rajput.
Shahid Kapoor who has huge fan club got married to a Rajput girl which was an arranged marriage and a surprise to everyone. They have been a lovely couple and Mira recently welcomed her bundle of joy at home. They were blessed with a baby girl. Misha daughter of Shahid- Mira has her both parents in her name. Shahid is a responsible young Daddy and is head over heels in love with his family.
4. Saif Ali Khan- Kareena Kapoor Khan.
Saif Ali Khan who comes from a Royal family and Kareena Kapoor a leading actress of Bollywood got married. Saif-Kareena has a baby boy now named "Taimur Ali Khan". Saif-Kareena recently only welcomed their bundle of joy who is really adorable. Bollywood celebrities never had a private life and so did both of these famous personalities in Bollywood.
5. Harbhajan Singh- Geeta Basra.
Harbhajan Singh, former Indian Fast Bowler got married to Geeta Basra had a Big Punjabi wedding. "Hinaya Heer Plaha" is the cute little baby of Harbhajan-Geeta she is their only bundle of joy at home. She is sweet with a round face and is so adorable that you will just want to keep pulling her cheeks and never leave her. Daddy Harbhajan is busy pampering her cute little princess these days.