Every day we look into news and minor details of a celebrity couple are shown with hype. But nonetheless, Virat Kohli makes our heart flutter on the field as well as off the field.
The valentine message he posted on Instagram is the prominent one, not only is it cut but also it is the first time he is expressing his feelings towards his Lady love Anushka Sharma.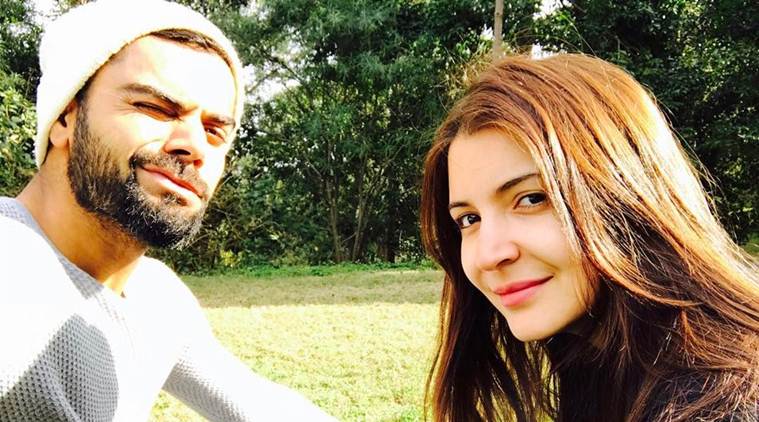 Everyday is a valentine day if you want it to be. You make everyday seem like one for me ÔØñÔØñ. @anushkasharma
A post shared by Virat Kohli (@virat.kohli) on Feb 14, 2017 at 11:33pm PST
Isn't that adorable? They make us believe in love. Like normal couples, they too had rough phase and went through a reconciliation making them stronger like never before. Surely some broken hearts are having an inspiring power couple to begin again a new journey with the same old person but a stronger notion.