Bollywood has spread its buzz of entertaining people through its various genre film over the years not only nationwide but globally in almost more than 70 countries around the globe. Actor and Actresses have not only restricted themselves to show their talent and skills through acting in the Bollywood films but also by dance and singing. Music has never got apart from the Film industry and the cultural resides it all of the country India.
Since liberalization, we have an exchange of everything and for the artist, it has given them an opportunity of showcasing their talent globally. The new generation of the country has adopted the Western music as their own which is leads to a diverse change in the music art. Famous singers from the West countries are loved by the youngsters of India like Eminem, Lady Gaga, Justin Bieber and much more. This year it's a blast a big day for the Justin Bieber fans as he is coming to Mumbai for a live concert held at the Navi MumbaiÔÇÖs DY Patil Stadium on 10 May.
A few months ago we had a confirmation of the youngest famous singer in the world loved by a large number of people having huge fan club a 22-year-old young singer Justin Bieber coming to India. Bieber's story is an inspiring story for many teenagers who have left hopes in their talent. Bollywood actresses Sonakshi Sinha is one girl out of thousands of fans of Justin who is very fond of her all songs. She is truly a Justin Bieber fan. Sonakshi is a famous leading actor and a role model as an actress for many. She has given many hit Bollywood movies and not only acting her singing talent is not hidden.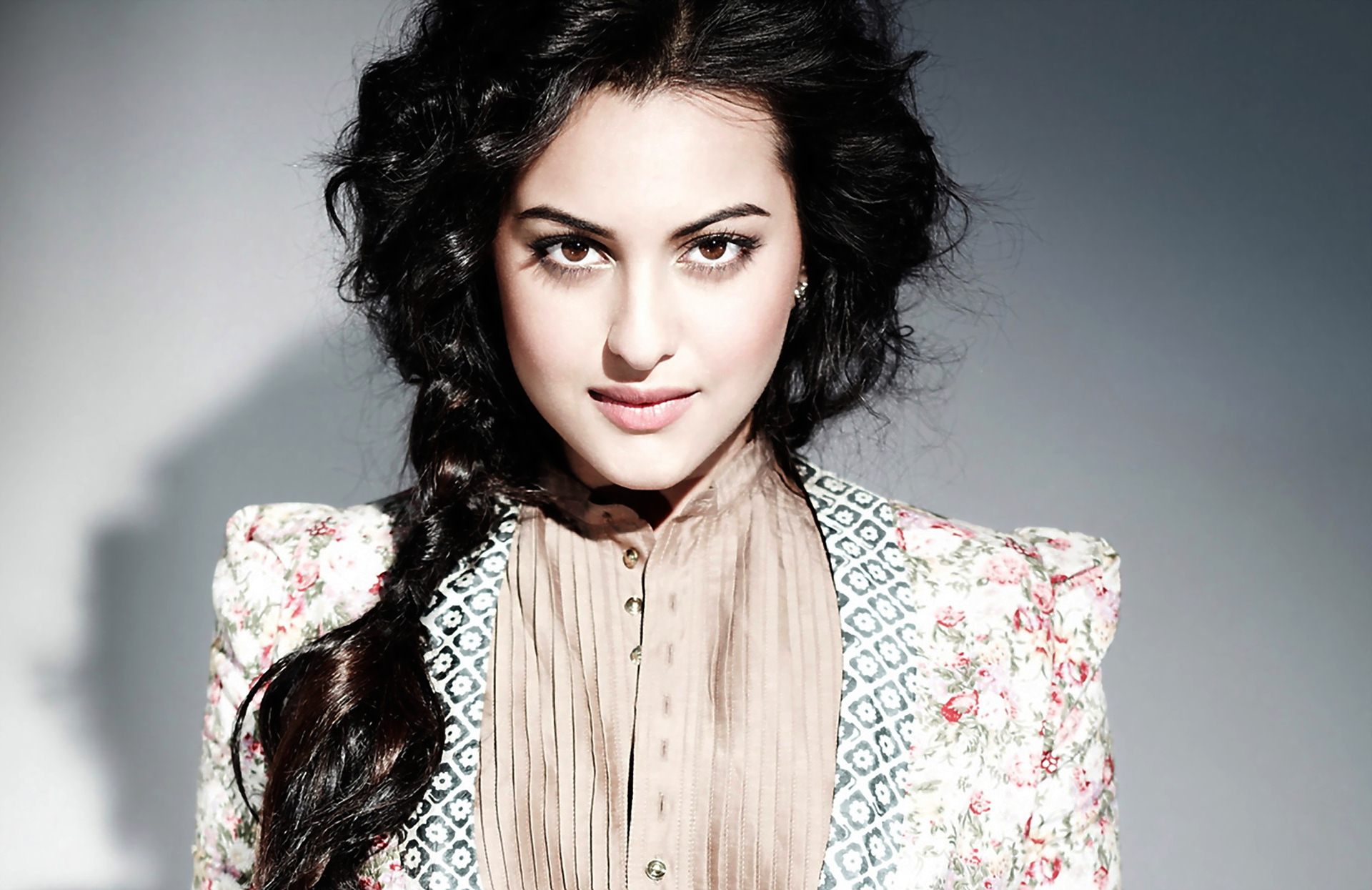 On Monday, reports said that Sonakshi Sinha will perform at Grammy Award winner and global pop sensation Justin BieberÔÇÖs Purpose World Tour in Mumbai in May. Justin's concert in Mumbai is a popular act and is highly anticipated gig because of the famous personality he has become in such a young age. Now that Sonakshi is going to be the part of the gig it's been said that she is one of the famous popular singers who is going to open the concert of Justin Bieber in Mumbai's DY Patil stadium.
 Here is how people are waiting for Justin Bieber's check in at Mumbai.
@justinbieber Justin bieber live concert in India At DY Patil stadium,Mumbai ON 10 MAY 2017 #ilysm We're waiting pic.twitter.com/Ark2eaIAHC

— Garima Attri (@GarimaAttri1) March 8, 2017
Sonakshi is expected to open up the concert with Bollywood and Western music hits. The actress is currently on a new single and intends to launch it at the Purpose Tour. White Fox India, Arjun Jain is its director who is the sole promoter of the tour expecting the whole event to go hit as much as it has been hyped by the fans of the Canadian singer-songwriter. He is expected to perform hits like, Boyfriend, Love Yourself, Company, What Do You Mean?, Baby and Purpose. Bieber's latest jaunt where his fourth album Purpose, wherein he has experimented with more exploratory electronic sounds.
Sonakshi Sinha and Justin Bieber will surely make it worth the show.